iCare of Michigan assists with any medical, financial or emergency needs for any child, adult or family. We provide one-time emergency aid when there is no where else for you to turn. iCare of Michigan is also a partner to many Detroit area charitable agencies. When these charities are unable to assist in an urgent situation, we in and provide the immediate assistance.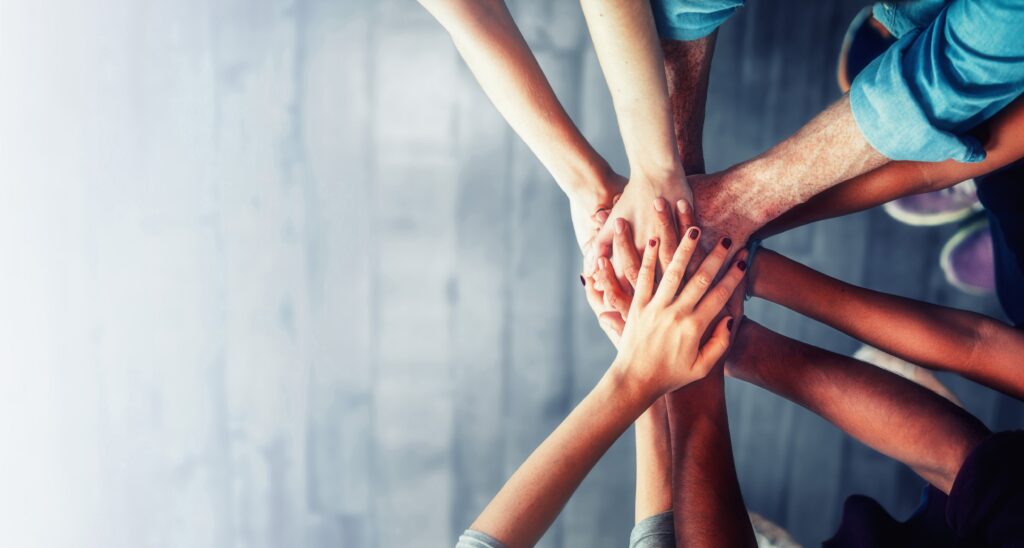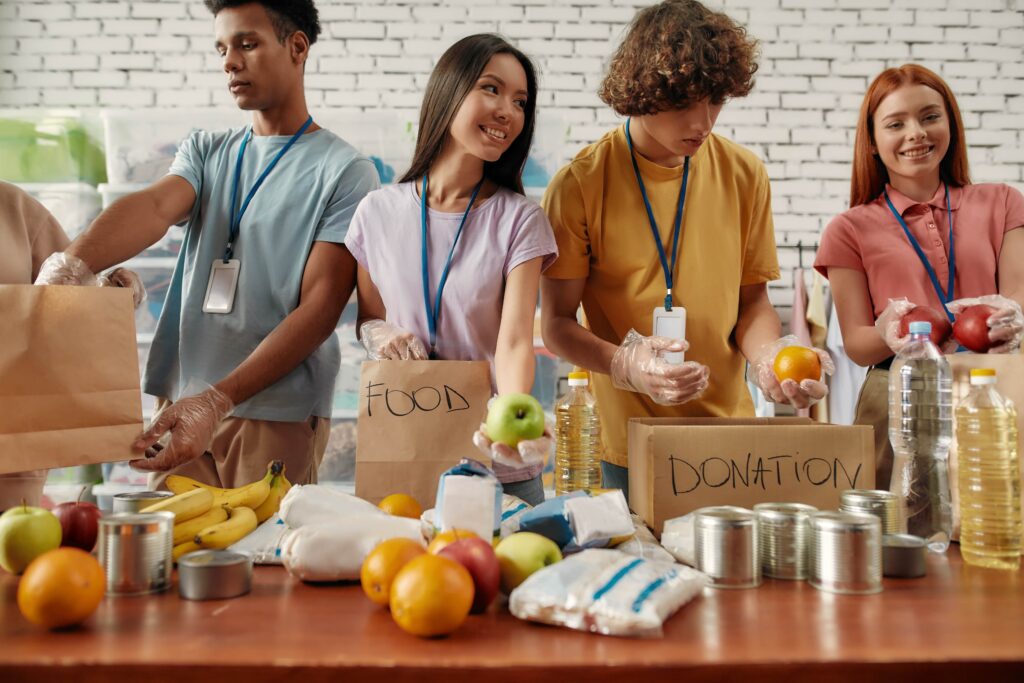 DIRECT DONATIONS
100% of ALL donations given to iCare of Michigan go straight to helping those in need.
EVENT PROCEEDS
100% of our net proceeds goes directly to helping those truly in need of one-time assistance. A very special "Thanks" to all our volunteers, sponsors and donors. All events are volunteer-based and many of the iCare of Michigan members put countless hours and help with whatever is needed. No one is paid who is on the board or officer position.
Sign Up For Our Newsletter.
Stay Updated On Our Latest iCare of Michigan Happenings!